Spirituality and Theology
Spirituality, culture, hospitality, care-giving, self sufficiency – these five elements have always played a major role in monastic tradition.
And that's what we're still building on in today's Kloster Kappel.
Spirituality – our ancestors called it «piety» – is important to us. Three times a day we interrupt our daily schedule and take time out to sing, pray and listen to that which leads us beyond everyday life and in so doing sharpens our vision for exactly that. We celebrate a service of worship.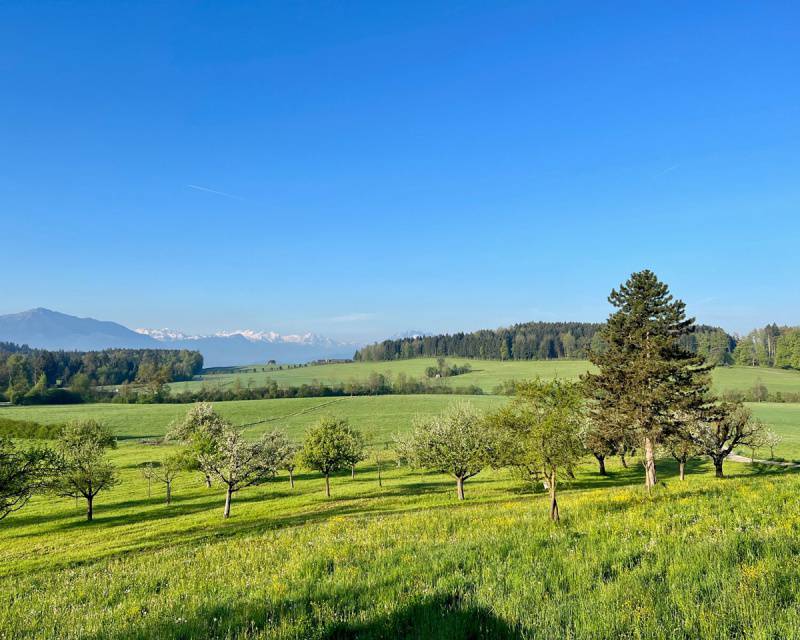 We give special attention to the festivals of the Christian year.  It is our wish that a good spirit, God's Spirit, fills our house.